We are about a month away from what I am told is, "The most important election of my lifetime." They apparently have forgotten about the season three semi-finals of Dancing with the Stars, but that's to be expected.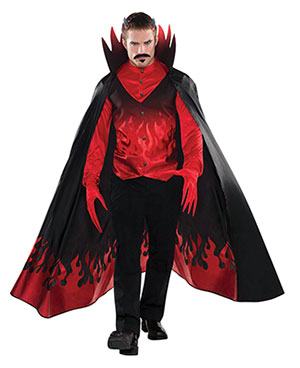 With the pandemic lockdowns and the anxiety-riddled drones being in a constant state of mortal fear, the big newness this year is mail-in ballots. For a brief moment this became a rallying cry to defend the indefensible U.S. Postal Service. Seriously, this year I have had no less than four horrific experiences with the U.S.P.S. either lost packages, express delivery taking months, or just the usual mail clerk incompetence. This was long before Trump appointed that guy (who my Facebook friends assure me is the Antichrist) as Postmaster General.
Thankfully, we are now about 300 news-cycles away from when U.S.P.S. was all that stood between democracy and Armageddon. Since then we've been told that dropping your ballot in a specified drop-off box is now the way to go to insure fair election results. Of course, with this is now coming stories of fake ballot boxes. I googled photos of these fake boxes and can't believe anyone would fall for what is essentially a rusty file cabinet with a printout taped to the front inscribed with the words "Offishal Ballot Box."
This got me thinking that wouldn't it be easier and cheaper to simply drop a lit match into an actual ballot drop-off box? I can't be the first person to have thought of this. I haven't been able to find anyone else suggesting it. Sure, there wouldn't be enough oxygen inside the box for it to burn very long, but I suppose you could prop the flap open and provide some sort of accelerant. I guess today's electioneering fraudsters just lack creativity. I blame social media.