The Jesus Lizard Reunion Show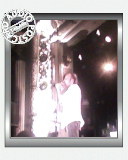 This weekend, I actually left the house to see live music that wasn't Nonagon. Thanks to John H., I got offered to see The Jesus Lizard at Metro. The Jesus Lizard is one of those bands that, during the nineties, I saw at least half-a-dozen times. Their music basically became the blueprint for much of the stuff we wrote in Der Lugomen. The band has reunited with its original line-up (technically, its second line-up since they had a drum machine on the first EP) and been playing shows since this summer. It was a pretty good show despite the fact that Yow had injured himself the night before and had to sing from a bar stool for most of the evening. His normal position is horizontally, thrashing about and body surfing over the audience. The crowd was typically wild. I managed to avoid the fray by just pinning myself against the stage barrier for most of the show. The opening band, Triclops, was awful. Truly, truly awful. Derivative, overly long and indistinguishable music fronted by a douche-bag singer who relied on an effects rack in lieu of any real talent. The comparisons to Jars of Clay were very much in order.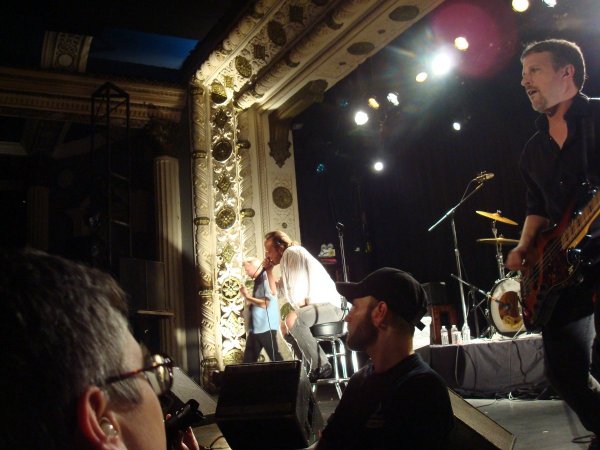 There's my head in the foreground. This picture was stolen from some stranger's Flickr site. They must have been standing behind me the whole night.