Halloween Movie Nights Part II
I managed to watch a couple more Halloween themed films this weekend. This included another Fulci film, A Lizard in a Woman's Skin, whichI rank as his best along side The Beyond. Unlike most of his other work, this one is tightly plotted and suspenseful. It features a bunch of deranged hippies, surreal dream sequences, a fantastic Morricone score and a compelling performance by David Horowitz of TV's Fight Back: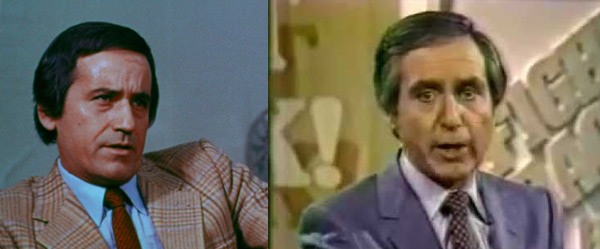 I got the entire family to watch the "Drop of Water" segment from Black Sabbath. This is Mario Bava at his best with loads of colored lights, sets that look like renaissance paintings and a super creepy corpse. I like the rest of the film too, but the slow pacing probably wouldn't have kept the attention of the crowd that evening.