Mysteries of the Orient: Bizarre Product Labels
A little something gets lost in the translation when our friends across the Pacific try to write in English.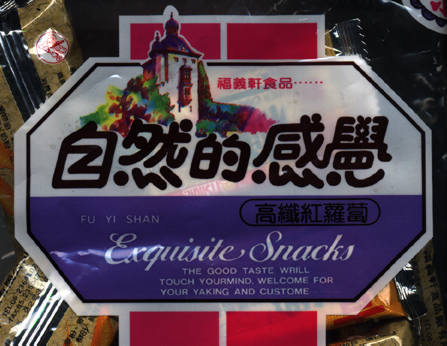 Here is a little sampling of the exotic flavor and grammar of the orient. This is the actual packaging from a Taiwanese brand of snack crackers.